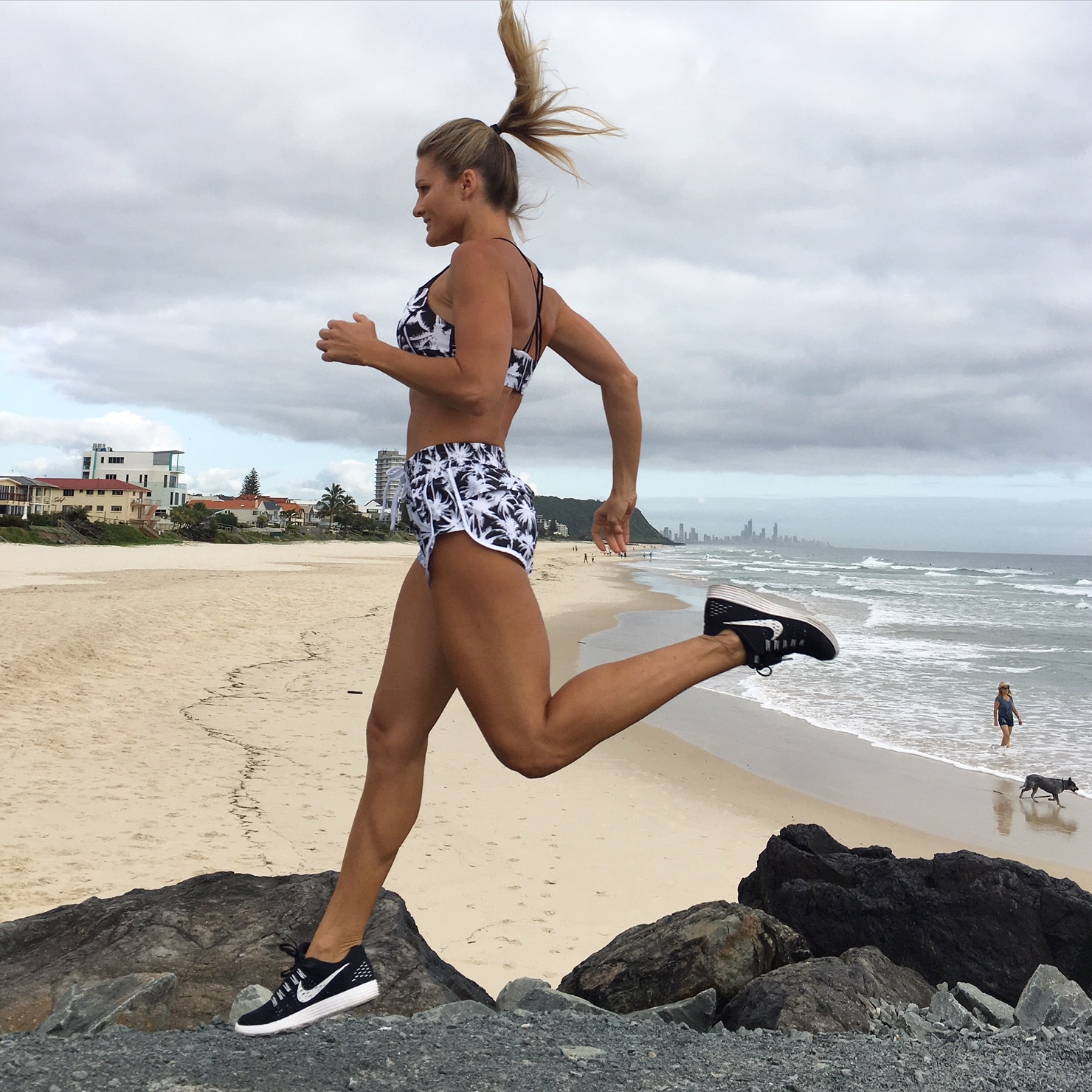 'At some stage in life we all hit a rocky and unstable path but it's how you spring through it that makes you see the smooth road ahead' b.x
---
How I went from sad Mumma to happy healthy b.
When I first had children I struggled massively with the implications of being a mum. You see I have always loved children and believed because I was a teacher, knew I had the makings of a good mum. But it wasn't that easy.
I struggled to get pregnant due to my body being broken after such stress from Ironman triathlon racing. I was torn apart from the fatigue and generally not well within. Not only that, I lived a typical athlete life of everything being on my time schedule and my selfish needs met. As an athlete you simply must focus on training, wellness, sleeping, work and eating for only yourself. As you could imagine it is a massive change when you must do these things for someone else and you are almost forgotten about. So you could say it was a grand shock… when baby came into our house. Now I am not sure if I was postnatal as I was not ever diagnosed but I am certain I was not coping with this huge change that was upon me.
Especially when everything was about the baby and how is the baby sleeping and how is the baby eating etc… No baby was not sleeping, as he had chronic reflux and I was at my wits end and living on acreage in the middle of the Gold Coast hinterland.
I remember sitting up crying and crying one particular night > patting my lil' man to sleep, tears rolling down my face, his soothing music playing, utterly exhausted, lost and thinking > what the hell am I going to do?  I looked out the window and said 'You gotta pull your shit together Belinda'.
So that night I came up with a solution while sitting there feeding my baby > if Belinda is not happy and Lil Z is not happy what will make us find our balance again.
---
I found the notes I took and these are direct from it
Entitled…
14 days after birth the hell of my life UGHHH!! (truth)
Step 1: walk this shit out … and allow him cry until he feels me calm and also the rocking of the pram on the bumpy farm road.
Step 2: try running again ( ps. I do not recommend running after birth this close > I now suffer the consequences from this) Ok I ran a lot as I need to feel the speed and burn in my legs again.
Step 3: find a soothing way to settle him (I put a hammock outside on the deck > this baby slept in this hammock more than his cot )
Step 4: think of this as a preparation for a race and get better food in you.
Step 5: you gonna have to do this yourself so suck it up
Step 6: yoga DVD
This took months and months but eventually we, but particularly b. was back on track.
But I would not erase a second of this hard time in my life because I know right now these children would not be the same without it and neither would I.
Health and Happiness always,
b.
x