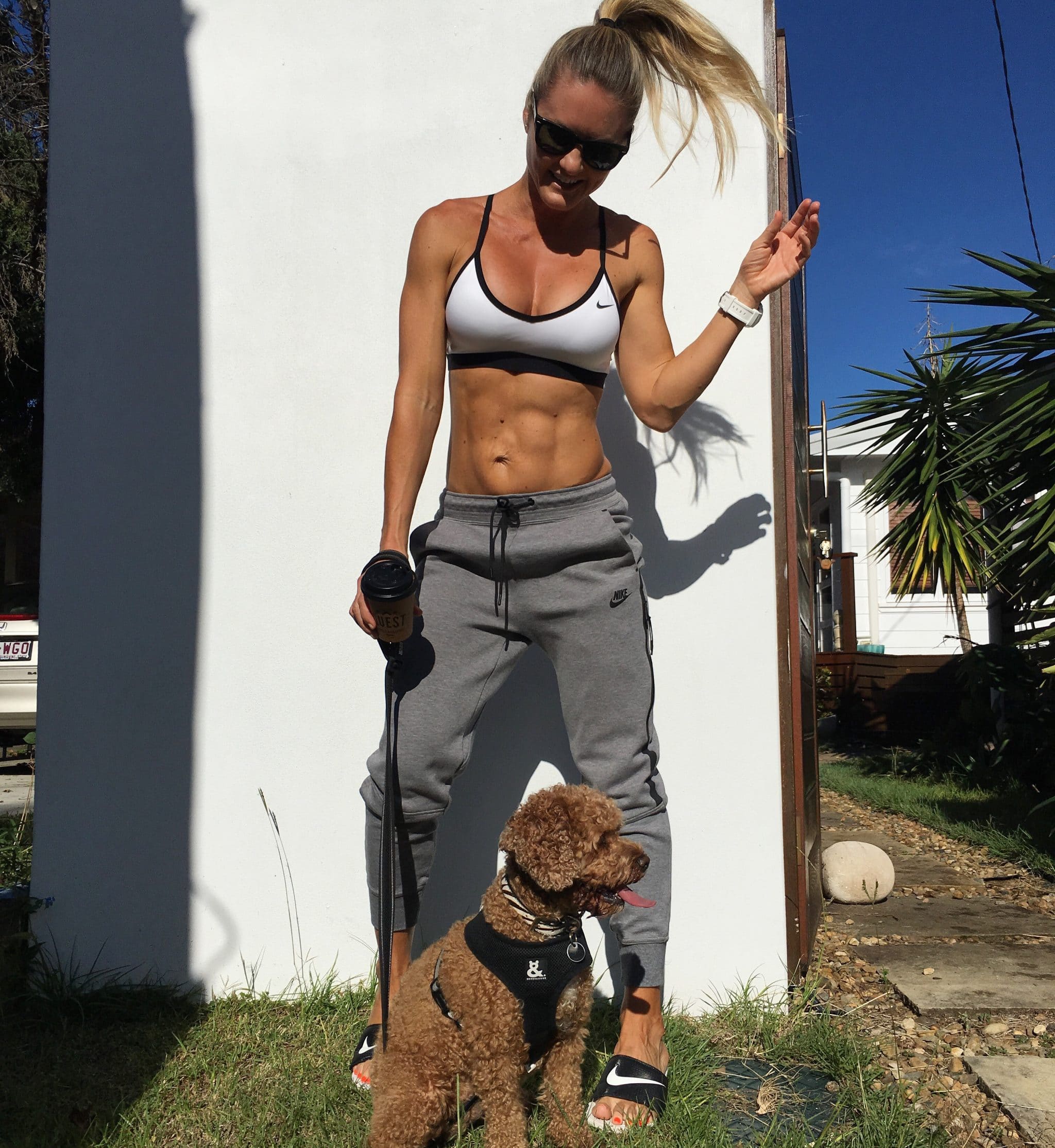 ➕b. wake-up workout: indoors
Wake-up, leave your PJ's on and workout➡️it's that easy… you do not need a thing, just the WILL and WANT to get warm and moving.✔️
---
➡️This workout is perfect for those early starts, winter mornings places in the world that are too cold to be outside, or just because wearing your PJ's to train is so comfy.
The huge bonus is no one watching just you! No gyms, just you and the family or the puppy.
Click for clip:
b. truth: I actually do this workout on holidays, in hotel rooms, or when we are in places that training outdoors is not an option for that AM session.
SO what's stopping you?
---
➕Join b.x and the b.crew to lose weight, get fit, better health for all plus all in the comfort of your own home.
➡️For the entire b.fit clip: follow Youtube Blivewear channel >> follow and subscribe so you get the latest clips every weekend to help you stay get fresh weekly motivation.
➡️I am not going to explain it all : watch the clip listen for all the instructions, tips and tricks. b.x
Add this workout to the ➕b.bodyboost™ebook food and fitness program and you miss b.crew member are on your way to your best body yet!
Health and Happiness always,
b.
x