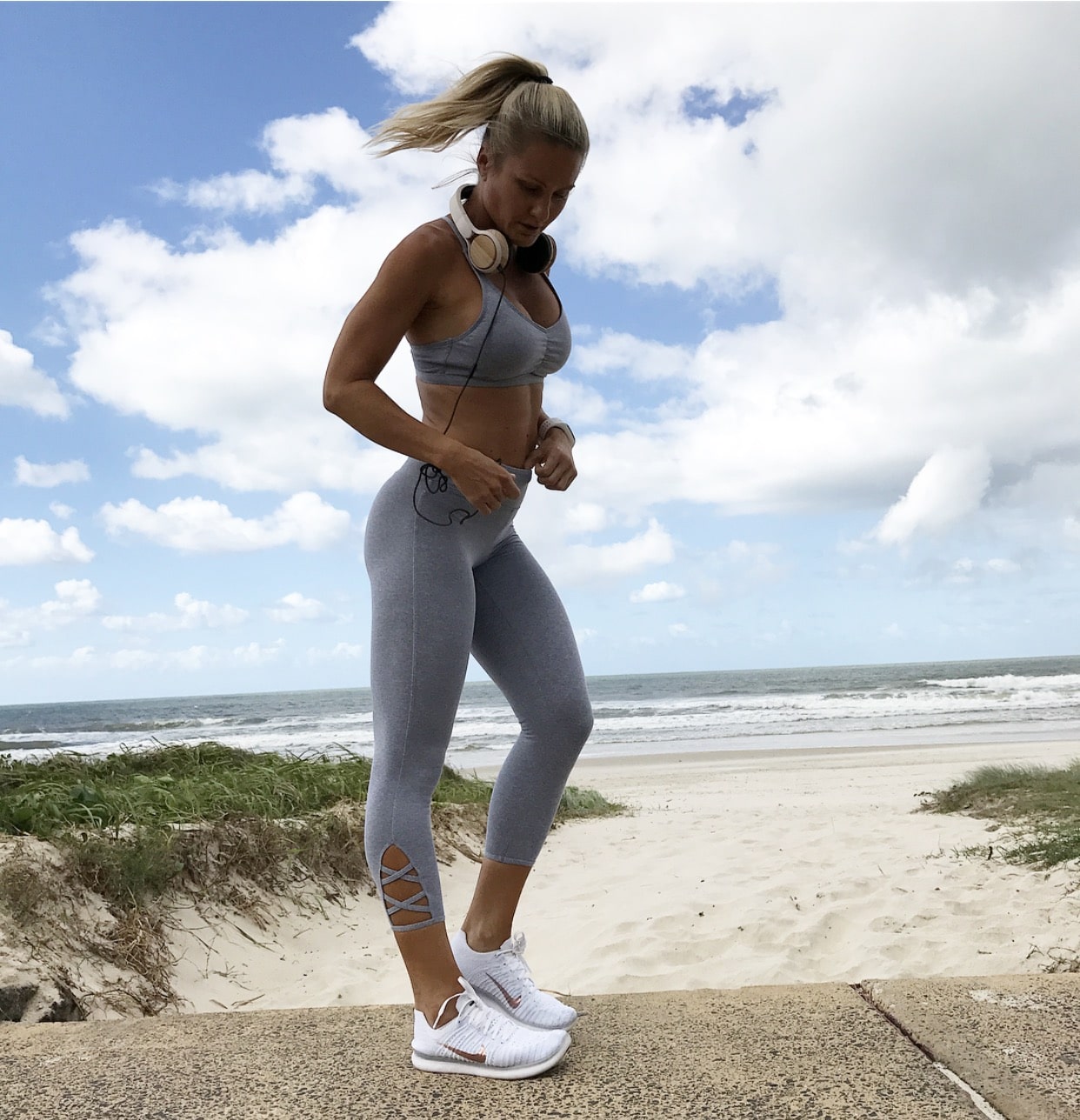 Avoid the Easter 'blow out' and those dreaded sugar headaches by maintaining a healthy balance of chocolate and other treats during the Easter season. With the shop shelves being filled with those desirable Easter treats it's easy to indulge and lose your way and the New Year dedications in this Easter season.  It's also very hard to break the sugar crave habit as the eggs hang around for a long time; in eye sight; teasing your every sense.
---
 7   Ways to curb and create a healthier version of Easter: 
Eat and Do quality rather than quantity:
If you are going to indulge go for your absolute favourite chocolates rather than bags of cheaper chocolate. You may not get as much for your money but the nicer the bite the less your need and crave more. Ensure you savour the taste of the quality rather than snacking all day on a bag of smaller eggs. For the kids; also purchase quality and less because the thought of huge amounts of chocolate to consume is overwhelming for children too.
Start the day right with a walk, bike ride or scooter ride:
Get out an about every morning with a friend or the whole family and start a new fitness regime. Great family fitness habits can be formed in a only a few days and this is a great time to start or refresh your best intentions.
Share the love of chocolate:
If you are lucky enough to be overwhelmed with chocolate by the bucket loads: share the love and give to neighbours or people in need.
Find your fix with healthy alternative:
Curb your Easter food fix by substituting some of those typical craves with healthy alternatives. Hot Cross buns recreate into desserts or halves the hot cross bun toasted with healthy colourful toppings. Or try the b.hot cross bun jar recipe is below OR www.blivewear.com for more Easter recipes for the whole family.
Limit your time frame on eating the treats:
Make a conscious effort to choose a few days to eat the treats rather that the entire Easter break. Kids love to choose specific days to eat their treats or even a specific time or complete tasks to reward themselves with free choice of a treat from the Easter treat basket.
Add new exercise regime starting in the Easter season:
Try a new exercise class or fitness session or adventure to counteract those extra treats. The quote 'Keep your body guessing' in all regards will help to maintain motivation and exert some of those sugars buzzing through your system.
Nutritious fresh food colours rather than coloured wrapping:
Fill up on nutritious fresh foods first, drinks lot of water and correct portions of food are key to maintaining healthy digestions over the Easter break. If we eat in this order we are more likely to not overindulge.
I hope you enjoyed a lovely Easter with family and friends, embracing the healthy Australian outdoor lifestyle and enjoying our beautiful weather.
Health and Happiness always,
b.x
RECIPES TO CURB CHOCOLATE ADDICTION:
https://blivewear.com/b-clean-ferrero-chocolate-balls/
Want to detox the sugar crave in only 10 DAYS?
Detox, uncrave yourself and feel lighter in only 10 DAYS.
10 Day b.BodyBlast in my secret to feeling beautiful for any event or photoshoot.  
I truly do this 10 Days out from any fitness shoot and it works every single time: find out my secrets to food, fitness and beauty.
CLICK here to grab your copy NOW!