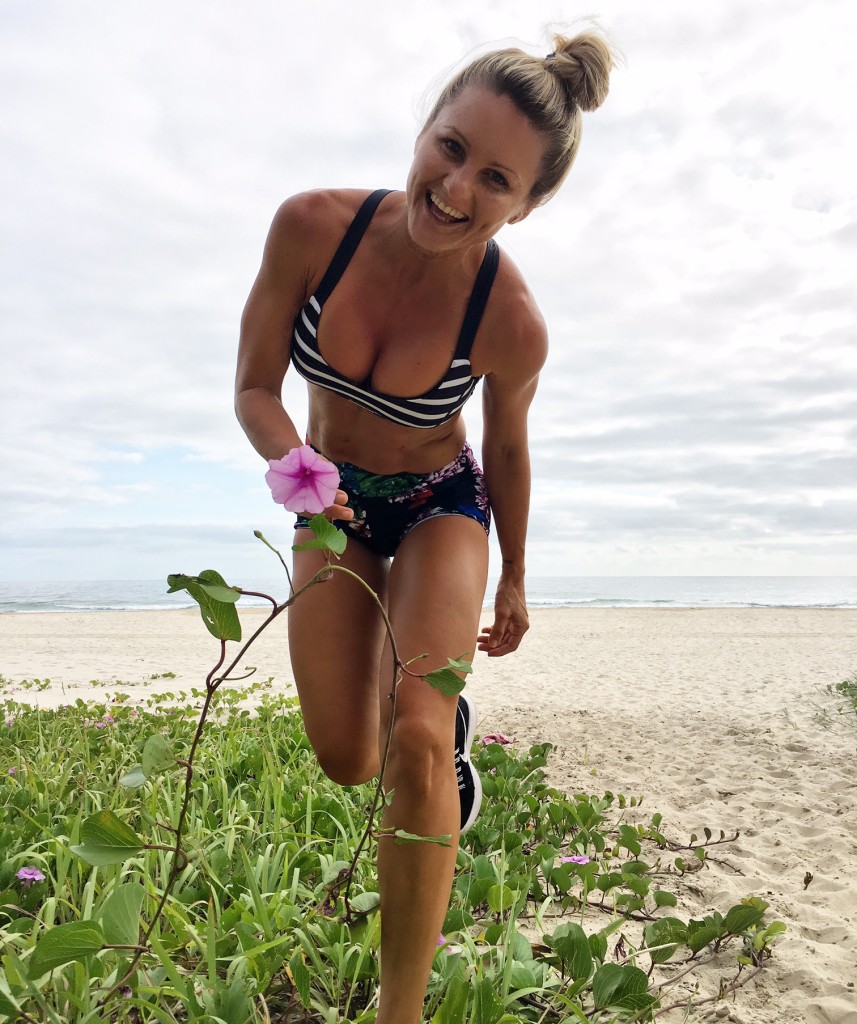 I am b.
Belinda NORTON (formally Norton-Smith)
45 years old; Australian and currently lives and works between Gold Coast ; A single mum of two teens (Zade, 16 years and Meka, 14 years old) plus our cavoodle Rasta.
I am a Health and Fitness Educational Professional 
Bachelor of  Education – Specialising in Health and Physical Education – Griffith University Gold Coast
Certified Fitness Trainer as an Alignment specialist with 24 years experience 
Masseuse 
Author – Fit Mama, B.Body Boost; 10 Day Body Blast; B. Kickstarter –Fitness and Health Guides :ebooks and printed versions
Author of compelling memior novel: Because I was a Bad Wife 
NEW BOOK – Coming March 2022
Writer – WellBeing Magazine and Flannery Organic Grocery Stores
Teacher – Full-time working Mama 
Clean Foodie and Recipe creator 
Motivational Speaker
---
What does b.live.wear means?
+It is my way of sharing the optimal health and fitness lifestyle I lead.
b.
+Is about belinda and my lil' family of three
live.
Food – I create healthy delicious meals for my family and create clean, dairy-free, gluten-free and vegetarian delights.
Fitness – I share my extensive knowledge of fitness and health as well as sharing my expertise on with women and children workout routines focussing on alignment and body wellness.
Family – I also share my know how's on schedules and helping families gain the most from their lifestyle.
wear.
+Is about my love of fashion and style by featuring the latest in fashion and fitness wear whilst remaining on a budget.
---
+My ultimate goal is to help all women to become healthy and well for the betterment of their children. We need a world where children know how to look after their bodies and health properly so we as a world can live optimally.
I believe I have found the secret to living well and I want to share it all with you.
b.
x