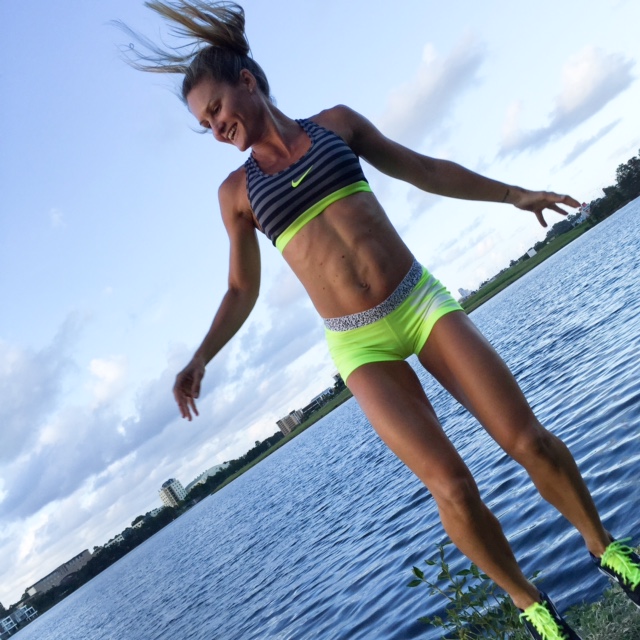 b. balance
Creating balance in our lives is very difficult and always has been for everyone. So how do we find the balance that creates the best life for all involved?
I find my life is a series of wobbly lines just like the arrow in my quote today. Balance is never perfect and the sooner we stop trying to make our lives perfect the better. I try to find the best balance I can by listing the actual things that mean the most to me each day, month, year and moment.
Setting a list of priorities
+ Family – meaning anyone you spend most days with (friends included)
+ Work – the way you get paid to live
+ Food – the fuel you place in your body
+ Fitness – the energy giver to your body (sport, exercise, fitness)
 + Health – the reason your body works (water, cleanliness, posture)
+ Wellness – the time you need alone (walking, surfing, facial, yoga, skateboarding, reading, coffee shops)
All of these priorities play the major role in your life to being balanced. If one of these priorities is being neglected, problems with your body and health may occur.
Problems include:
 Stress
+ from being pulled in different directions, feeling like you are not completing things, interal or external negativity.
 Body fatigue
+ from not fueling your body with the correct food and or not exercising your body
 Sickness
+ from busy lifestyle, feeling the imbalance, stress, body fatigue and lack of rest OR too much rest.
---
HOW does b. do it?
I use this list of priorities everyday in the above order and I make sure I create goals for the day for the entire family. I am not talking about writing down a list but discussing things what we will do that day together or alone.
Example of my day today –
SUNDAY
Slept in until 6.30 – yes this is my sleep in…
Woke drank a glass of water and gave everyone a kiss (FAMILY)
Dressed in some walking clothing and put on suncream (everyday) (HEALTH)
Kids were already getting organized – getting dressed. (They are well trained —–P.s this took time to teach them BUT is so worth it)
Get our dog Rasta and off we walked for 30 minutes – talking the whole way about random things – dreams during the night, why snails only come out in the rain, even why do we need an atmosphere. (FAMILY, WELLNESS, FITNESS)
Arrive home
Breakfast time – bacon and eggs for everyone – my own version of breakfast for me – vegetarian style (but very simple see pictures on blivewear for ideas)
Wash up – washing – make beds (everyone helps) (FOOD)
I then check emails, instagram and blog while drinking my almond milk piccolo with a large chaser of water. (WORK, WELLNESS)
Complete more housework jobs before heading down the beach for a rainy swim (WELLNESS, HEALTH, FITNESS, FAMILY)
Home for lunch – chicken burgers (FOOD)
Create a b. afternoon snack for everyone to eat – smoothie or dessert parfait (FOOD)
Head to the gym for a speed circuit session (FITNESS)
Home
Fold clothes and organise dinner.
Play a game outside in the street or inside while dinner is cooking (FAMILY)
Eat dinner, wash up
Bath time for everyone
For b. – Sunday night is facial night with green tea and rest (HEALTH, WELLNESS)
Kids will generally chat to me in this time (FAMILY)
Read with kids and tell stories of the day (FAMILY)
TV or Read or Blog then sleep 9pm (HEALTH)
My day has goals to complete certain jobs and I will remain focused until these jobs are complete. I feel like I have balance, wellness and contentment. The kids are happy and I know I am doing my best.
enjoy
b.
x