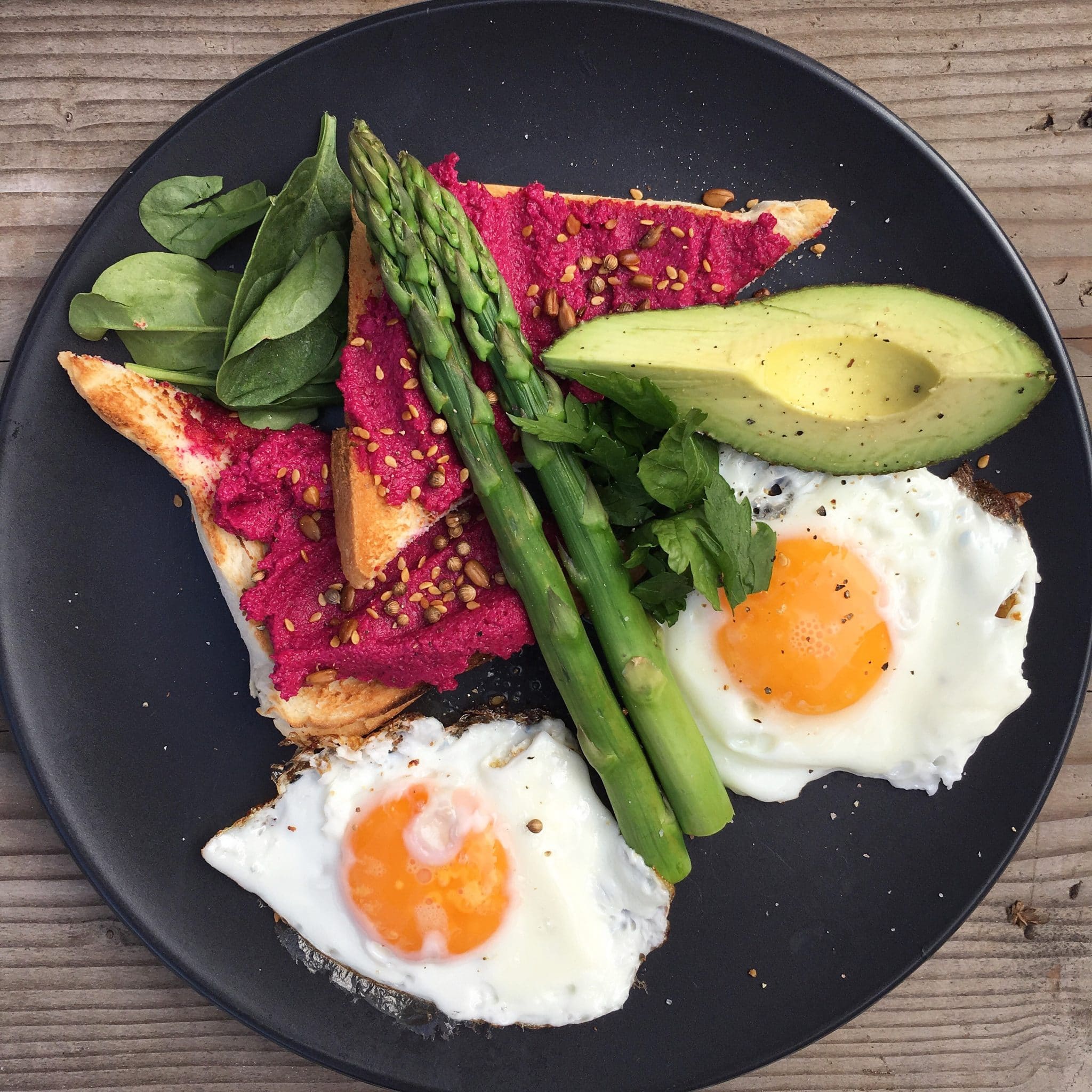 Add this bright and happy raw spread to nachos, tacos, your next party platter or breakfast; kids love it and every adult too.
---
b.beetroot dip or spread
Ingredients
1 can of whole beetroot
1 cup of whole raw cashews
1 tablespoon tahini
1 tablespoon garlic infused olive oil
squeeze of lemon juice
Method
Empty to juice of beetroots from the can.
Place in blender, beetroot, cashews, tahini, oil, lemon juice.
Blend until smooth texture.
Serve as a dip or use on salad, toast, nachos, tacos or endless options.
enjoy
b. x