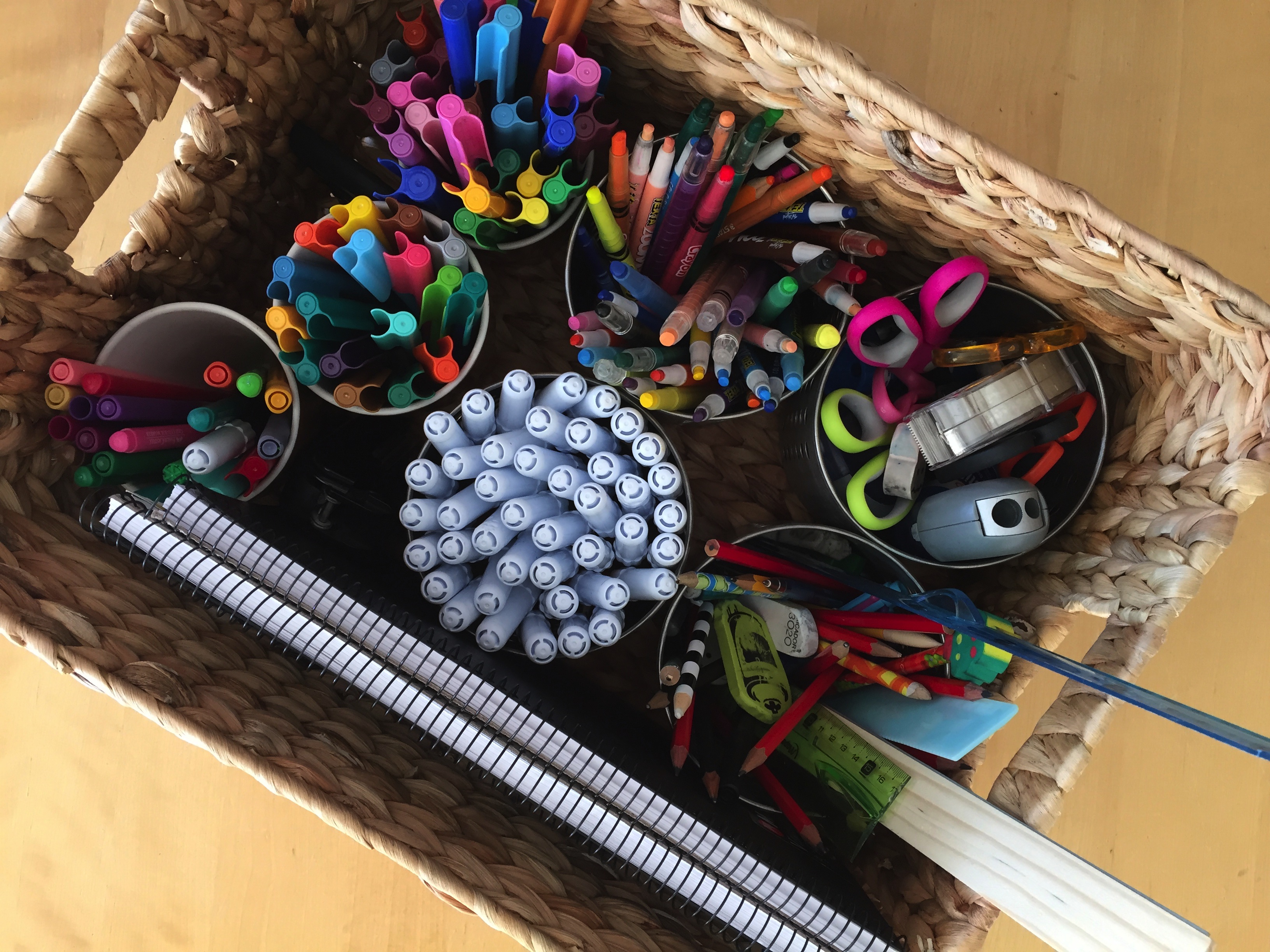 I am have to be very organised otherwise my life does not function properly.
This b.homework basket has helped my lil' crew become more organised too and it has also saved me a lot of searching time.
My lil' crew loved the shopping for our basket and helping to organise it and throw out old stationary items too. The bonus for the basket it is portable > sometime we do our homework under a tree on blankets with pillows, on the floor, at the bench or take the basket to the park.
---
b. homework basket include:
large basket
cutlery containers
thick and thin textas, crayons, pencil, eraser, scissors, glue, lead pencils, ruler, calculator, stapler, sticky tape.
drawing books
times table helper
dictionary
These items can be purchased in easy places like the 'Reject shop' or big departments stores.
I hope it helps your lil' crew to become more organised and learn to love homework and study.
enjoy
b.x