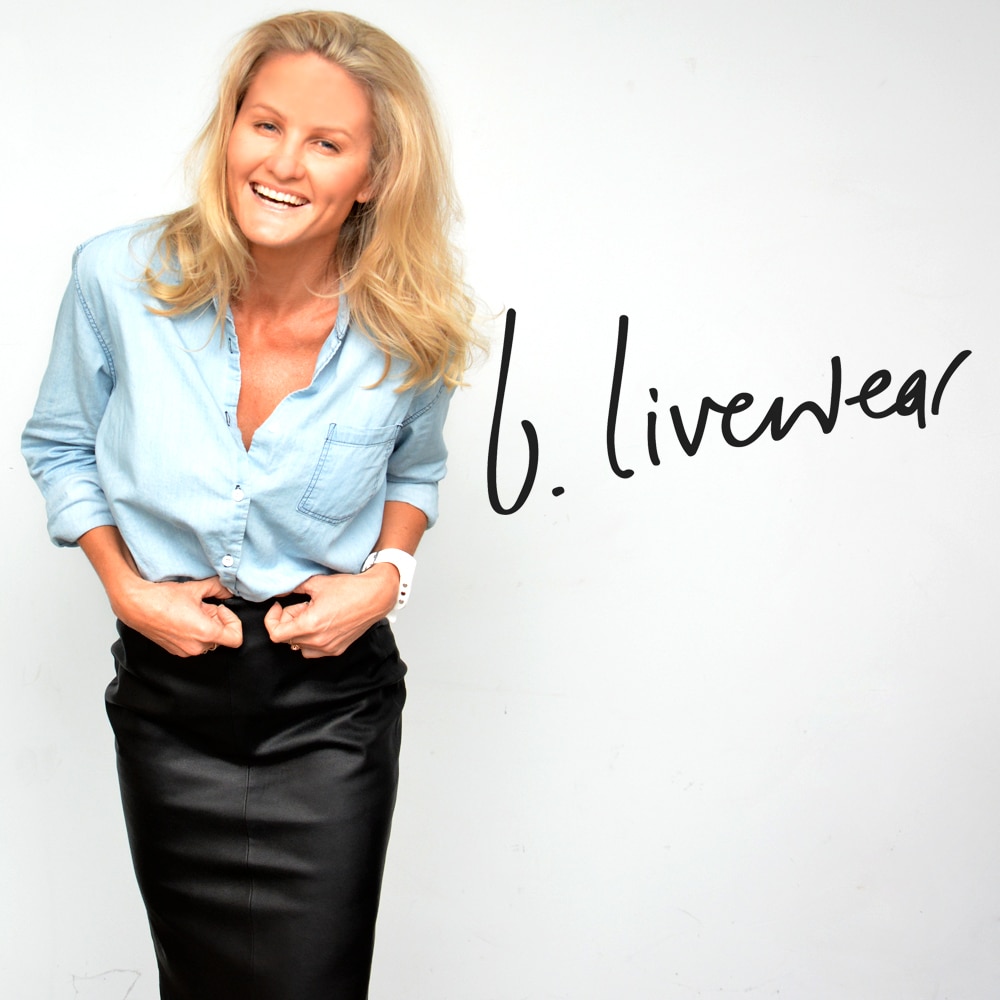 Jump over to YouTube to help you get your best body faster.  I have put together a series of clips to help your remain focused and energised!
View the VLOG content of the blive crew and b.
See how to create smoothies or other food options
See how to train at home or at the gym
Look forward to seeing you subscribe soon!
If you already have – well thank you!
Health and Happiness always,
b.
x