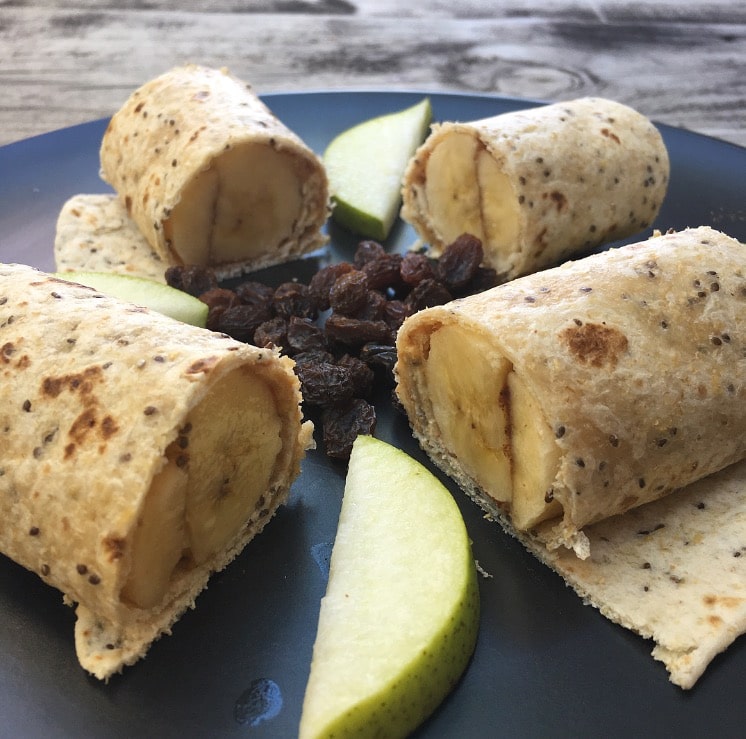 That 3pm need for fast fuel has hit and the chocolate is calling you loudly…
It time to find a healthy delicious alternative not only for adults but for kids too.
---
I have collected a list of my b.fast kids snacks of after school and before sports training.
This collection of fast snacks will help you and your children to complete those task daily with the best nutrition possible.
Importance of fuel before kids sport:
Kids need the correct body fuel just like adults to perform at their best, and they will often choose easy grab packet snacks without thinking (if we don't steer them in the right direction!).
If an unhealthy snack is consumed before sport it will give the child or adult a fast spike in energy, only to then drop during the training session to leave the athlete feeling ill and fatigued.
To ensure complete energy for the whole session, the fuel must nourish the body with protein, long lasting carbohydrate, and sugars.
---
b. top ten fast nutritious snacks for big kids and little kids.
rice cakes or rice thins with various toppings: vegemite and avocado; tuna and avocado; peanut butter and banana; cheese, vegemite and tomato ( the combinations are endless)
chia wraps with banana /peanut butter and cinnamon (as seen in image) or tuna and salad or chicken and grated cheese.
sultanas and pear or apple slices
carrot, cucumber and hummus
fruit platters (cut up the fruit and let the kids make the or fruit skewers) adding dipping yogurt and b.granola
smoothies, any variety (great to put in a jar and take anywhere too!)
b.granola and yogurt with fruit in mini jars
handful of dry roasted almonds and blueberries
homemade protein balls, or b.banana cake
oven roasted sweet potatoes chips with yogurt and spring onion.
---
b.truth: Generally, I will make these snacks as soon as arriving home or prepare them ready for the training session.
Everyday I do take a mini ice cooler to work and to training sessions filled with these types of nutritious foods ready for any hungry tummy, including my work colleagues.
Planning is key to best health and we all have time for that.
Health and Happiness always,
b
x