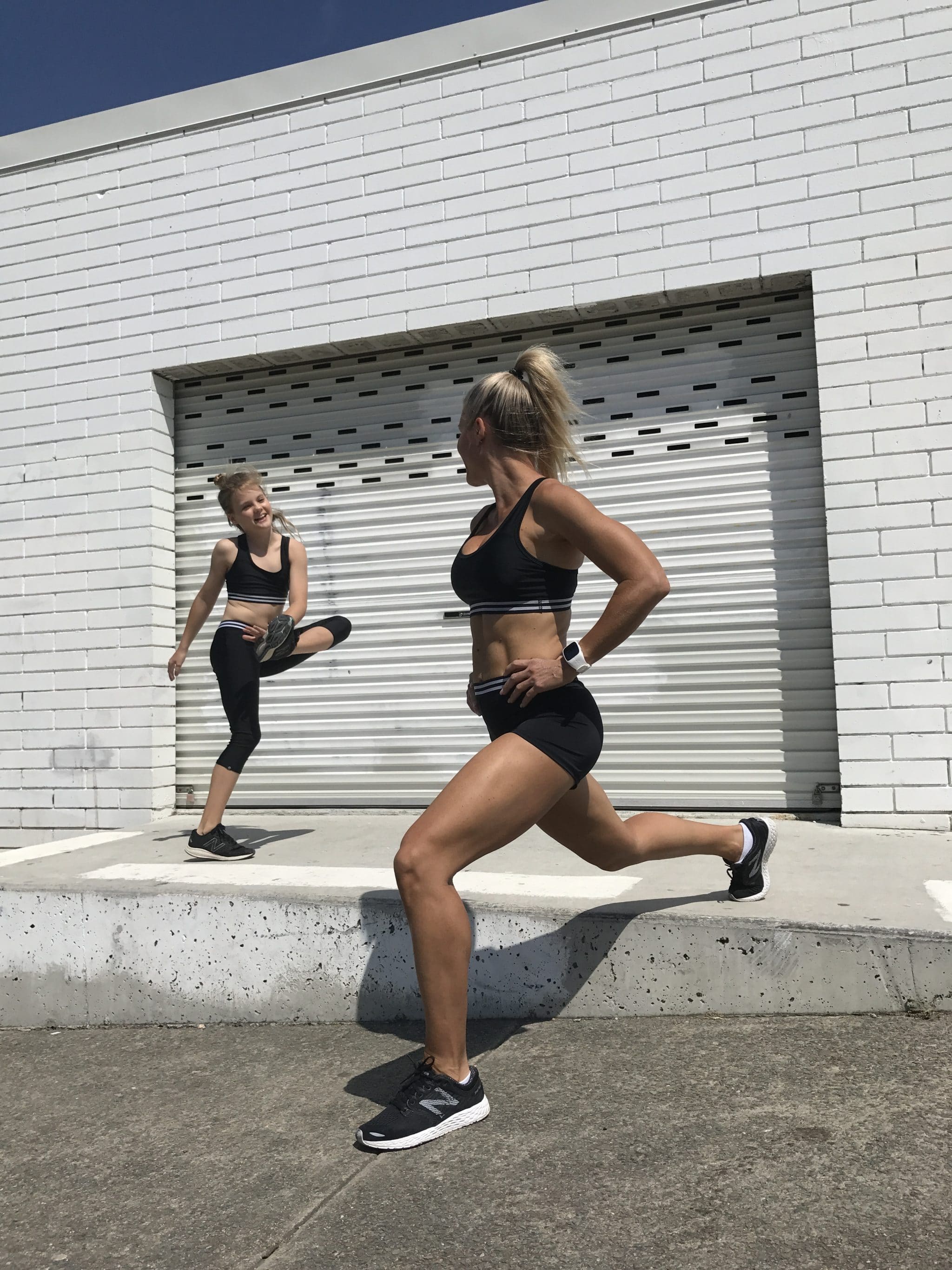 School holidays can be tricky especially keeping the kids off technology in this down time. I wanted to share my Top 5 b.holiday tips for entertaining kids on a budget plus improving family health too and saving that credit card or purse opening groan.
---
Top 5 b.holiday tips for entertaining kids on a budget
1. Find fun outdoor fitness zones – We seek random locations and use a variety of equipment make up new imaginative games.
(As parents it so important we join in, for it to be fun for the kids.  When we do get involved in this process it benefits our relationships, it is well worth the effort.  Hop off you phone for a minute – the text, instagram scroll can wait)
2. Add a fitness session daily together especially in the early morning.  It is a great way to start the day with kids by starting the day smiling in the fresh air (Try the long walk, bike, scooter as these new healthy habits can be started in holidays and followed through for a new family health goal)
3. Cook dinner at home (wrap it up and take a picnic out and about) pillows, drinks and a deck of cards. As generally it's not the food kids crave to be different; it's the view and the feeling of attentive family OR you can roll up some fresh protein ball as snacks (as we know kids eat a lot on these spring holidays)
4. Hold a Lego building contest (Create at home items- like key racks or phones,  even bowls or books) it is great for their fine motor development and also useful for the home plus the kids love the feeling of using something they created!
5. Play some retro games like elastics or marbles – it is so much fun! (But you Mumma's be aware of too much jumping – we know what happens to our bodies in this situation but singing the tune can also be fun) Marbles was my kids favourite and playing the strategy of it too.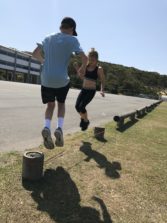 ---
Technology Limits
In regards to technology limits; 3 hours a day is maximum for kids on computers, phones, iPad. These should even be within 30 minute increments. This is the updated version for older children as they use and learn on technology 2-4 hours daily at school.
b.truth: With my 12 year old and Miss 10 year old it's difficult to keep them on tech track. Therefore we set timers and I give warning for personal time tracking. I personally like to break their time up as (1 hour in AM – 1 hour PM with 2 x 30 minute incidental time slots amongst our daily activities. This includes iPad time in cars (which I highly discourage if possible as it is the one time kids are forced to watch the world go by and be in the NOW) but I also understand we do what you have to do for sanity. These time restrictions help them as they also get time bonus for extra chores or time deductions for disrespect. As we live and learn in a technological world we must adapt assertively with our kids and establish clear rules and boundaries for all family wellness.
Wishing you a wonderful spring holidays!
Health and Happiness always,
b.
x