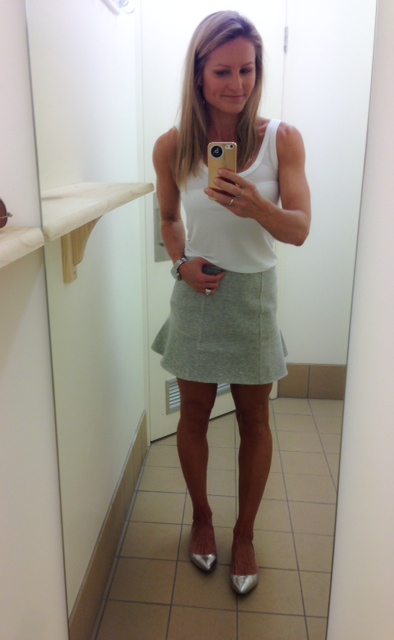 After much research of fashionistas around the world plus being an avid 'fashion obsessor' I have compiled my must have list of summer essentials.
Summer is all about the freedom and freshest feels in clothing and this is easy attained with a collection of multi usable items.
large sun hat – felt grey is my favourite for this summer but I am seeking the ultimate black head shade. www.cottonon.com
one teaspoon denim shorts – Do not even try to purchase other brands they are never as perfect – www.oneteaspoon.com
crisp well made singlets/ tee shirts/ button up shirt/ camisoles– my favourite and seen in this picture is www.zara.com
cross over slides – www.seedheritage.com
neon toe nails and finger nails  – www.sportsgirl.com nail polish is seriously my hidden tip
stripe dress or combination pieces of skirt and crop top – www.dissh.com or saboskirt.com had a few fantastic options.
printed floaty loose shorts with a v in the thigh – it's very leg lengthening
mix and match swimwear –  with weaved details, brazilian bums and active shapes
lace / white / black dresses – www. graceloveslace.com for total luxury or check out www.mishacollection.com
nude heels – pointed toe – TIP>>>>>so many people get this wrong with the colouring being too pink or Patent … OH NO!  (never ever ever purchase patent nude heels!!) make sure they are good quality leather and perfect tone for your skin- www.ninewest.com or www.zara.com
enjoy
b.
x