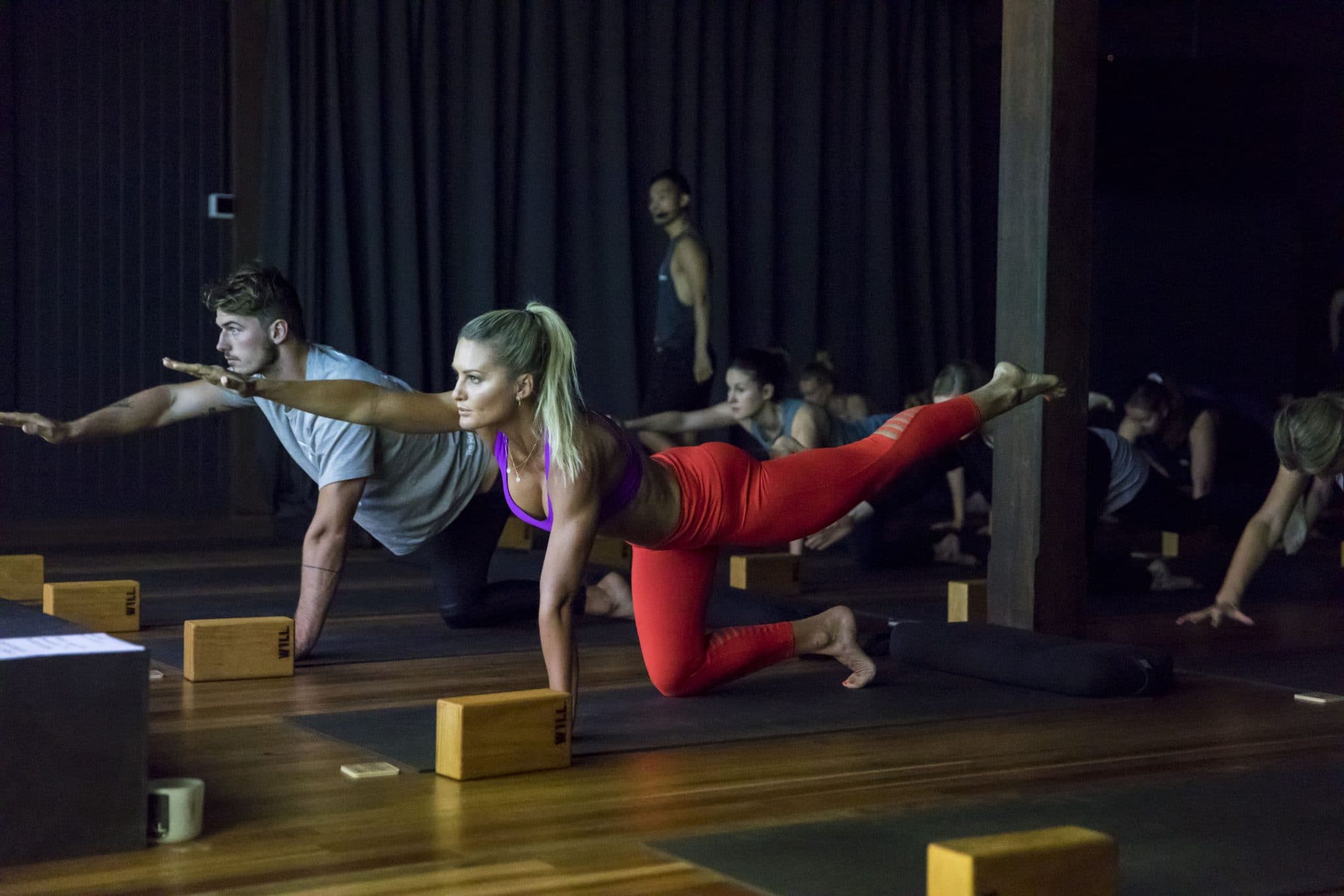 What 'Superpower' do you need as a Mum?
I decide to asked my Mummy gang 'What superpower they wished they could have? this lingering question had the most popular answer of – 'invisibility!'  And oh yeah I feel that!  We all want to run away and hide for a few hours or days sometimes. 
But then these Mum's answered  'I wish I had more speed or energy power to keep going or to complete more' oh dear we women wanting to do more or is it being required to complete more.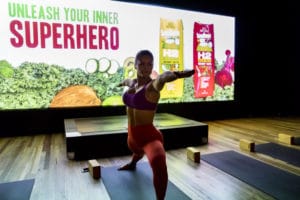 HOW TO FIND IT?
The bonus is this power is found by fuelling ourselves correctly with super power foods that create energy, a clear mind and higher immunity.  Energy levels can also be increased by better alignment by finding mobility and function. We can also find higher speed and brain function with mind set switches and food that does not force our bodies to overwork.
Unfortunately we tend to find that bounce of energy by grabbing for fast sugars.  These sugars creating a peak and low causing quick energy rather than long lasting energy. It's time to really 'Unleash Your Inner Superhero' that part that no matter the challenges, you keep going so you can help the family complete the endless list of necessary task with a smile on your face.
The superpower lies within the superfood must eat list below try and add these foods into your daily routine.  It also comes with swift 30-40min fitness training that invigorates and does not drain your energy as well as refocusing our mindset on only the positives of our life.
B TRUTH:
I personally do this through food and particularly high quality juicing as it fuels me fast and helps to maintain high energy and health. I also use them to improve my immune capabilities. Many of us struggle as Mums to making juice at home especially on the morning before work.  For me personally it was becoming so hard and in winter even harder. It was a tedious task of ensuring I had fresh produce and then enough time to make it and cleaning the blender before grabbing school bags and zipping off to work. I would have to sometimes sacrifice it meaning the kids and I missed important nutrients.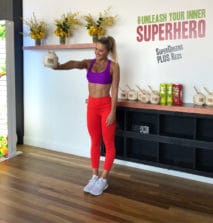 Now there is an at 'home juice' with no preservatives! It's pure and clean! @h2coco had just released SuperGreens.
SuperGreens blends pure coconut water with spirulina, cucumber, kale, wheatgrass, kiwi fruit and green apple and SuperGreens + Reds blends pure coconut with chorophyll, kale, watermelon, wild berries and beetroot. The hydration of pure coconut water blended with the power of plant-based superfoods, available in two refreshing ready-to-drink blends.
---
Superfoods that improve overall health and these are my top 5:
MY TOP 5 SUPERPOWER FOODS FOR BUSY MUMS
Blueberries on your breakfast granola or oats.
Almonds to snack on.
Green tea to kick start your metabolism.
H2Coco SuperGreens to improve vitality and immune function.
Broccoli for lunch or dinner with a lean protein (chicken or fish).
Add these to your food lifestyle today and see vast improvement in energy, your skin quality and mood. Creating a new superpower!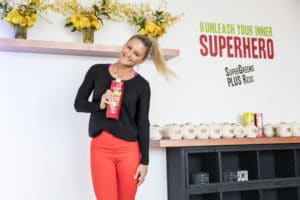 Health and happiness always,
b.x
You must try H2coco SuperGreens (my fave is the SuperGreens Red)
b.Caramel Nutty Latte Smoothie