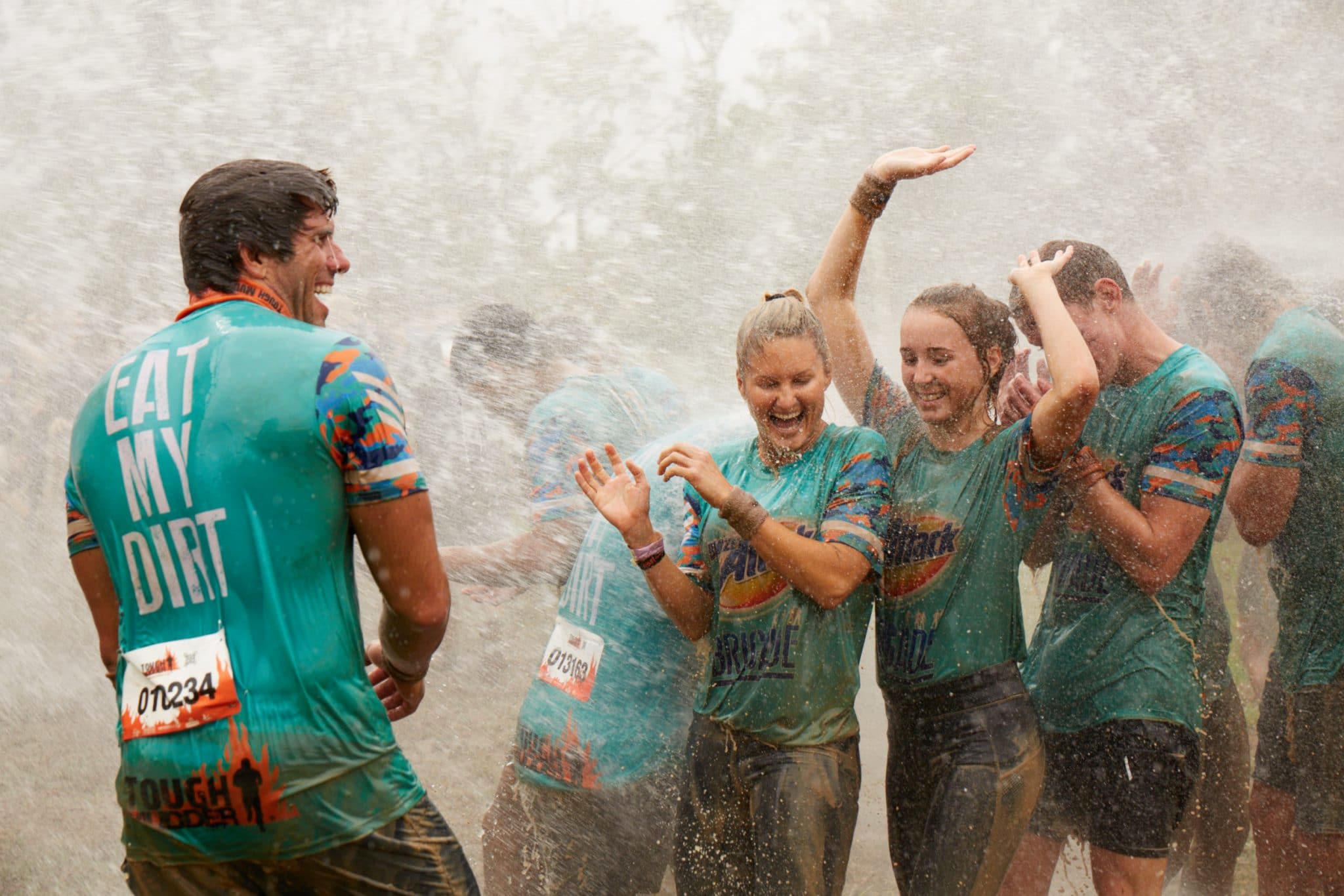 The Tough Mudder
The most exhilarating, thrilling, mind reset,  activity available on this planet.
Are you feeling bored with life; stuck in a rut; overthinking; stressed and tired? Well it is time to Tough Mudder! It will make you remember that you are filled with personal strength and invite you to believe in yourself.
B.Truth
I needed a mind reset after a personally tough year. I needed to believe in my emotional strength again. As, sometimes we forget how physically and mentally strong we were or are until we are forced to fight; forced to believe in ourself with the unwavering support of others.  Also getting muddy releases those girly dirty squeals. It was cold, it was hard, it was fantastic!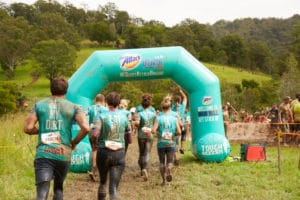 The Event
The day started with a 10.30am kick off and warm-ups.  The buzz of nervous energy was apparent. The b.crew did not know what to expect and we had heard about some of the challenges but we had no idea what we were really in for. The start line was goose bump building and intensely motivating.  I wish he could wake me up every morning with his inspirational speech because my heart was racing and we all had the a smile from ear to ear.
Our first obstacle was crawling through muddy pits under barbwire (staying clean was never an option and once you are muddy it's a  sense of relief; it's also ego removing which made the experience all the more worth it).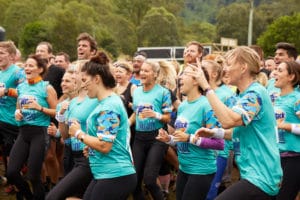 Favourite Moments
My favourite part was the teamwork. We had to depend on one another to push, pull, crawl over the top of each other. We needed the big strong boys, we needed the little strong women and we needed our team for motivation for joyous jokes and for every inspiring footstep.
The Pain
During the event my body did hit massive pain. My lower back had ceased up, due to the constant crawling; I wanted to cry; I felt unable to continue; I wanted to walk; I couldn't climb anymore; my feet were heavy however, my mind did not let me cave. I refused to let the team down.
Another mementos part was seeing our teammates complete tasks that were extremely difficult. I cried in delight for them and we held our breathe as they carried their weary bodies across spinning monkey bars; dunking ourselves in icy-water with breathless blue faces rising. We faced crawling through dark tunnels to the depths and hustling up hill to keep warm. It was all to feel this desirable sense of accomplishment.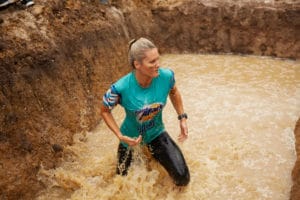 We all have weakness but we all have strengths; this showed us that we could, we strived and we conquered as a team. We supported other teams other women other men of all ages.  We screamed at every kilometre marker and we were electrified with joy (literally)!
What an epic experience and well worth the effort, with the event  a full 21km uphill endurance run with intense grit! A must do in life!
Thank you
A huge thank goes to the b.crew – Kyha, Sanaha, Sarah, James, Olivia, Jess and Jack.
A huge thank you goes to Ashley Freeman-Rudd team! What a bunch of champions!
Huge love to the Biozet Attack team who got us all cleaned up in the end and to everyone on the course 'We told you all the muddy stains would come out!'
Health and Happiness always,
b.x
Want to do a Tough Mudder >>> How to prepare below >>
How to prepare for Tough Mudder