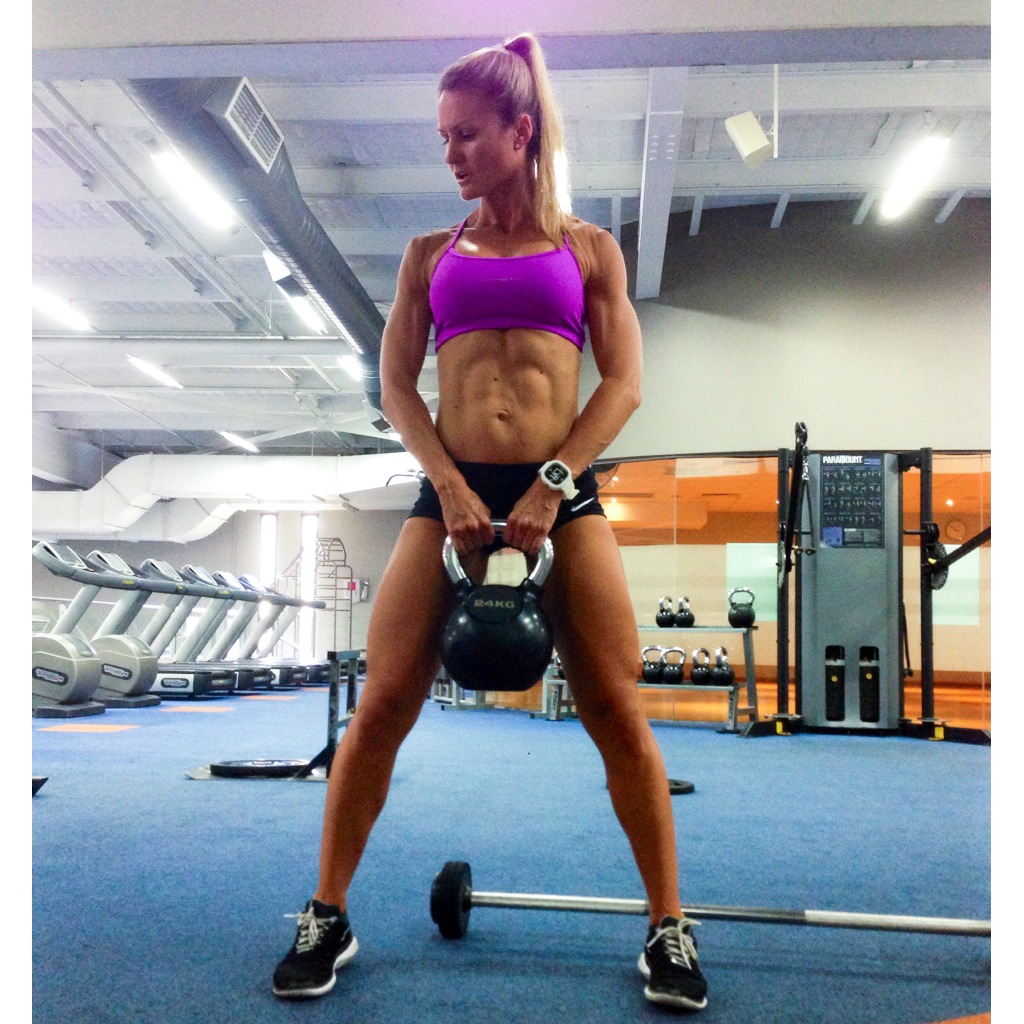 TO kettlebell or NOT to kettlebell?
I am a careful exerciser – where I believe your body must be of optimal health everyday in order for you to function.
I believe kettlebells have FEW good uses and one is the Sumo Squat. This piece of equipment are atomically created to keep you balanced by having the weight at the bottom of a heavy handle.   However when used in a thrust over your head suddenly they become weapons of body destruction. If you are new to using them. When kettlebells are used to throw between your legs and over your head in an upward motion they create hip misalignment and back muscle spasm.
Women should never ever DO these especially straight from birth.  
Men should never ever do this exercise if they have weight in their belly is excessive and is already creating in balance.
This exercise cause so many injuries in gyms around the world yet is promoted heavily as a benefit to your body. IT IS NOT! There are so many exercise that are great for muscle building and core stability without throwing your alignment out!
TRY this——
Sumo squats are my weekly or twice weekly exercise to make my inner thigh muscles work. This exercise is a hip stabilizer and has made a huge difference to my body alignment by working on my groin muscles I have created greater strength through my whole leg. In order for your legs and hips to function properly all your leg muscles must be equally strong. I believe a totally aligned body creates less injury, body fatigue and therefore better body function.
Try this Sumo Squat workout with kettle bell
Stand with your legs apart- a little wider then shoulder width
Hold the kettle bell loosely in your hands
Bend your knees and allow the weight to touch the ground for each repetition
Then straighten your legs up onto your toes for complete leg workout
Complete 15 reps of these 24kg Sumo Squats
3 sets
Add this exercise to your other b.live.wear workout combinations.
---
b. is wearing running bare crop
nike pros shorts
nike breeze shoes
lift time keepers watch
enjoy
b.
x